To tackle the spread of Covid-19, the Indian Prime Minister, Narendra Modi, announced a 21-day nationwide lockdown, from 25 March to 14 April. However, as the number of daily new cases continued to increase, on 14 April, the government announced an extension of the nationwide lockdown until 3 May, terming it Lockdown 2.0.
The government has issued new guidelines under Lockdown 2.0 for public, industries, offices and other commercial establishments. Under these guidelines, from 20 April, construction activities will be allowed to operate in India in areas that have so far not recorded major outbreak of Covid-19. In accordance with this, construction work will be allowed from 20 April on certain ongoing construction projects that include:
Construction work related to roads, irrigation projects, industrial projects and buildings in rural areas.
Construction work related to renewable energy projects.
Building and construction work related to ongoing projects under the limits of municipalities and municipal corporations, where workers are available on site and no workers can be brought from outside.
Construction work under MNREGA (Mahatma Gandhi National Rural Employment Guarantee Act) will be allowed with strict social distancing measure.
The government's move to restart construction activity in non-coronavirus hotspots is expected to provide some relief to real estate sector and will also help to hold migrant workers at construction sites. The construction industry is the biggest employer for migrant workers in India, and the exodus of millions of these labourers to their home is likely to cause a shortage of labour at construction sites even when the lockdown is removed.
The government has also exempted non-banking financial companies (NBFCs), including housing finance companies (HFCs), from adhering to lockdown restrictions. With the working of co-operative credit societies, construction activities will be resumed from 20 April related to laying of power transmission lines, sanitation and water supply related work and laying of telecom optical fibre cable in rural areas.
Further support has come from the Reserve Bank of India (RBI), which has announced a slew of measures, including a 25 basis points reduction in reverse repo rate, up to 1-year deferment of payment for commercial real asset class loans, and an easing of rules for NBFCs to allow them to get similar benefits as scheduled commercial banks.
The RBI has also announced a special finance facility of INR500bn ($6.5bn) to increase liquidity in system and ease financial stress amid disruption caused by the outbreak of the virus. Of the total, INR250bn ($3.3bn billion) will be provided to National Bank for Agriculture and Rural Development (NABARD), INR150bn ($2bn) to Small Industrial Development Bank of India (SIDBI) and INR100bn ($1.3bn) to National Housing Bank (NHB). Through this, the government aims to encourage banks to lend more, and thus provide a boost to the real estate sector.
GlobalData expects the construction industry to benefit from the government's initiatives, as it is expected that work on construction sites will be ramped up quickly in the coming months, recovering some of the lost output since March. It can also be expected that the banks will accelerate the disbursement of funds for infrastructure investment to prop up the industry and support the economy.
Free Report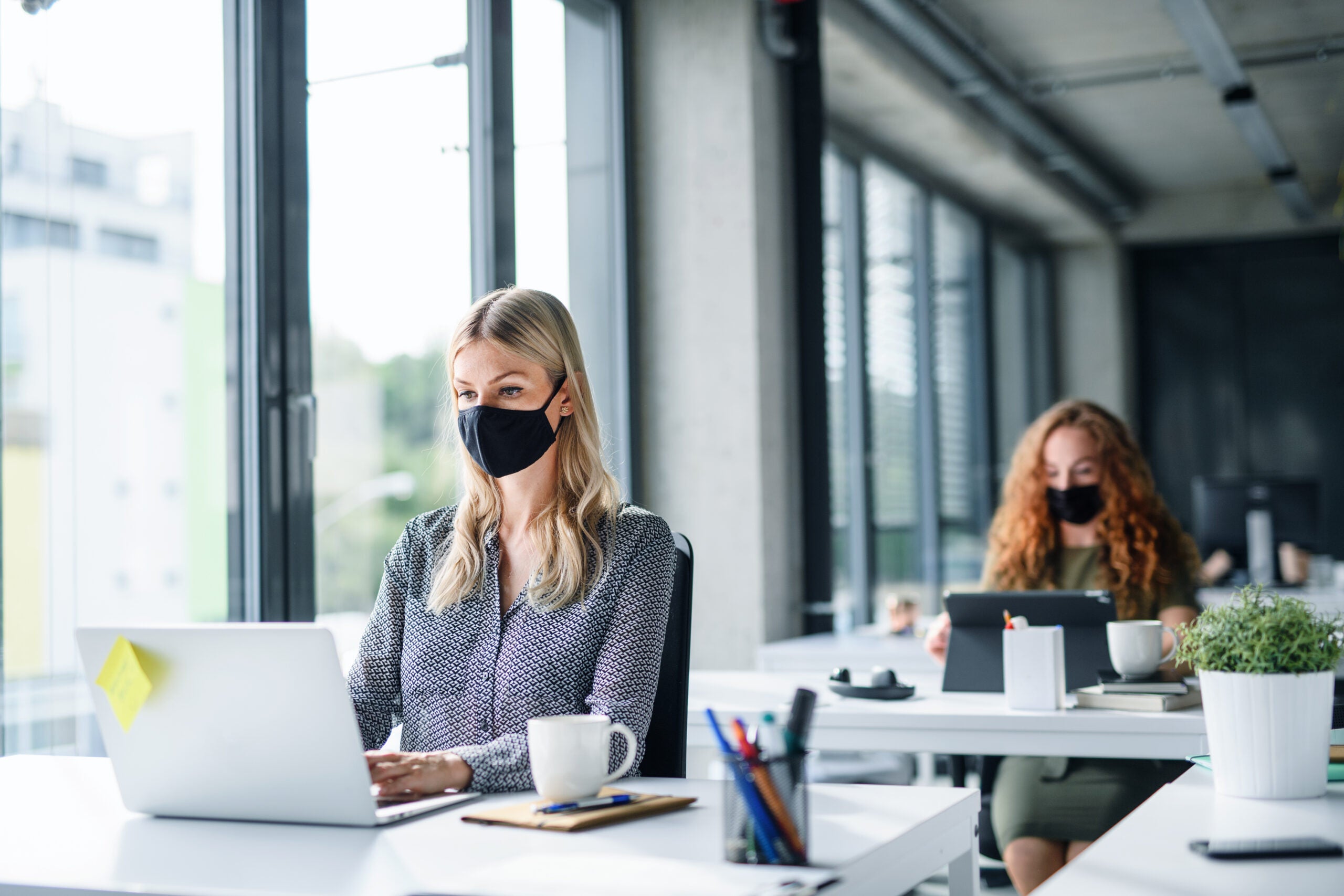 Navigate your business through the 'new normal'
COVID-19 continues to dominate headlines the world over. It has already affected our lives forever. The way we work, shop, eat, seek medical advice, and socialize will all be different in the future. Quite how different remains to be seen, but all industries must plan for multiple eventualities.
Faced with an explosion of conflicting information on how to plan and implement successful recovery strategies, decision-makers are in dire need of a single, reliable source of intelligence. 
GlobalData's COVID-19 Executive Briefing gives you access to unparalleled data and insights to successfully navigate the uncertain road to recovery across the world's largest industries. Understand every aspect of this disruptive theme by delving into:
 COVID-19 infection update, with statistics on the spread, testing by country, as well as the latest data on vaccines and therapeutic developments

 
Economic impact overview, covering stock market indices, GDP, unemployment rates, policy responses & GlobalData's economic recovery scorecards

 

Sector developments, with access to sector insight summaries, cross-sector indices and the leaders and laggards in each industry vertical

 
Whatever your company's imminent strategic plans, the long-lasting impact of COVID-19 must not be overlooked. Find out how to futureproof your business operations – download our report today.
by GlobalData