In further steps to support the economy as it deals with the impact of the Covid-19 pandemic, the UAE cabinet stepped up with additional measures for the construction sector, notably improving payment terms for contractors involved in government contracts as well as exempting companies from any fines that accrue from any delays caused by the Covid-19 virus.
For payments, the cabinet instructed federal ministries and bodies to pay contractors and suppliers within 15 days; while for contract delays, suppliers impacted by the novel virus are exempted from fines for delays on federal government contracts for a renewable period of three months.
The cabinet also directed that small and medium suppliers will be awarded 90% of federal government purchases. Those measures come after the UAE cabinet approved a $4.4bn economic stimulus package that includes a renewable six-month suspension of work permit fees and reduction of labour and other charges that aim to accelerate major infrastructure projects across the federation.
Infrastructure projects are a key part of the UAE's economic expansion, but there are risks to investment growth owing to weakness in the oil sector. Government investment will continue to focus on improving physical infrastructure, while other reforms will focus on enhancing the financing and regulatory environment for the private sector. However, the government's economic and fiscal policies will continue to be partly guided by global oil price movements, as the emirate of Abu Dhabi, which funds a major share of federal spending, is still heavily reliant on oil revenue.
Immediate concerns centre on the risks to delays from Covid-19 impact on ongoing projects across the Emirates. According to projects tracked by GlobalData, there are more than 600 high-value projects (with a contract value of more than $25m) currently in execution, with a combined value of $938.9bn. The total value of the entire pipeline, including projects at early stages of development, is $1.12tn.
Organizers of Expo 2020 Dubai, which is scheduled to start in October, are closely scrutinizing ongoing developments and have committed to adjusting planned preparations, as changing circumstances necessitate. At present, infrastructure works related to the exhibition site, such as linking to Dubai Metro and road interchanges, are complete, and the installation of international participant pavilions is at an advanced stage. However, Expo participants are unable to travel to the Emirate to prepare for the event, and with flights suspended, including those operated by Emirates and Etihad carriers, there is an increased risk that the start of the event will be delayed.
The decision to postpone the start of the Expo comes after the pandemic has led to the delay of a host of major events, such as the Tokyo 2020 Olympic Games, which had been due to start this July, and the Euro 2020 football tournament. The event is to showcase 192 countries and run for six months until April 2021. Postponing the event for 2021 could be positive as many construction companies would then have more time to complete their projects and the pandemic should have passed with the world being ready to emerge from extended periods of lockdown and social distancing. It would also give the Emirate ample time to repurpose the event, to coincide with the 50th anniversary of UAE as a nation, with leaders planning to deliver a road map for the next 50 years in all sectors from infrastructure and economy to health and education.
Free Report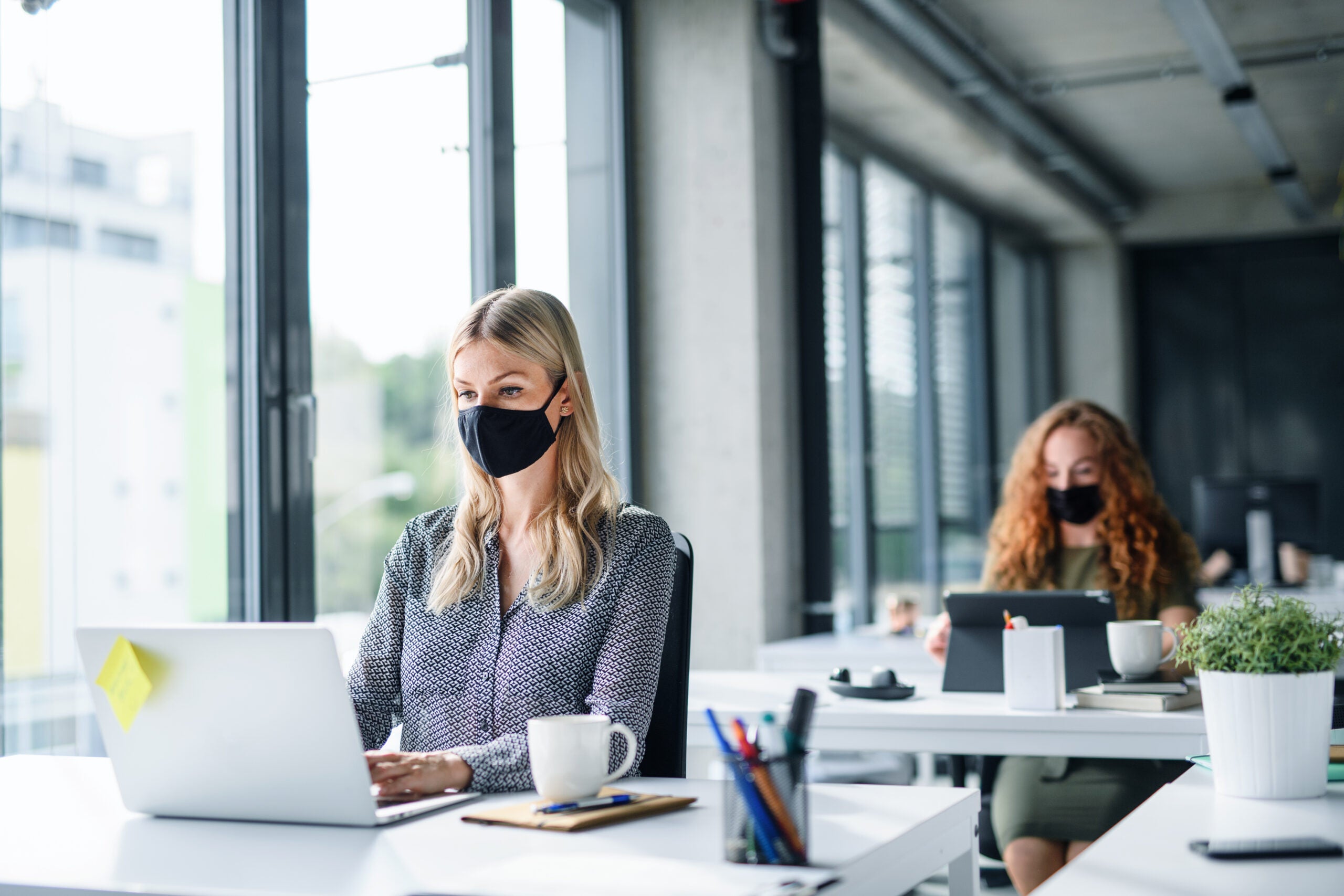 Navigate your business through the 'new normal'
COVID-19 continues to dominate headlines the world over. It has already affected our lives forever. The way we work, shop, eat, seek medical advice, and socialize will all be different in the future. Quite how different remains to be seen, but all industries must plan for multiple eventualities.
Faced with an explosion of conflicting information on how to plan and implement successful recovery strategies, decision-makers are in dire need of a single, reliable source of intelligence. 
GlobalData's COVID-19 Executive Briefing gives you access to unparalleled data and insights to successfully navigate the uncertain road to recovery across the world's largest industries. Understand every aspect of this disruptive theme by delving into:
 COVID-19 infection update, with statistics on the spread, testing by country, as well as the latest data on vaccines and therapeutic developments

 
Economic impact overview, covering stock market indices, GDP, unemployment rates, policy responses & GlobalData's economic recovery scorecards

 

Sector developments, with access to sector insight summaries, cross-sector indices and the leaders and laggards in each industry vertical

 
Whatever your company's imminent strategic plans, the long-lasting impact of COVID-19 must not be overlooked. Find out how to futureproof your business operations – download our report today.
by GlobalData