The construction works on the first phase of Bay Field Hospital at Bay Studios in Fabian Way have completed with 420 beds ready to use.
These initial phases have been handed over to Swansea Bay University Health Board (SBUHB) in the UK and now available to support the Covid-19 efforts carried out by the NHS.
The new hospital was constructed by Kier and its supply chain, alongside TRJ. They were appointed by Swansea Council on behalf of SBUHB.
The construction of the Bay Field Hospital began earlier last month in response to the coronavirus pandemic.
Kier noted that its teams were working 24/7 to construct the new building and install infrastructure, including bolstering heating, electricity and water supplies.
The subsequent phases of the project will deliver 540 beds. The construction is expected to be completed by the end of next month.
Kier Regional Building Western & Wales operations director Jason Taylor: "We are extremely proud to have been a part of the team that has delivered the first phases of this vital local facility. It has been a truly collaborative effort, working with Swansea Council, our supply chain, partner TRJ and others for SBUHB, this new hospital setting is now ready to help support the NHS in its fight against Covid-19."
Swansea Council leader Rob Stewart said: "Only four weeks ago Bay Studios looked like what it was, a linked series of huge drafty factory units dating back around 70 years.
"We're all proud to have done our bit to deliver an exceptional new space for the NHS to support them in their efforts to save lives. This is partnership working at its very best."
Free Report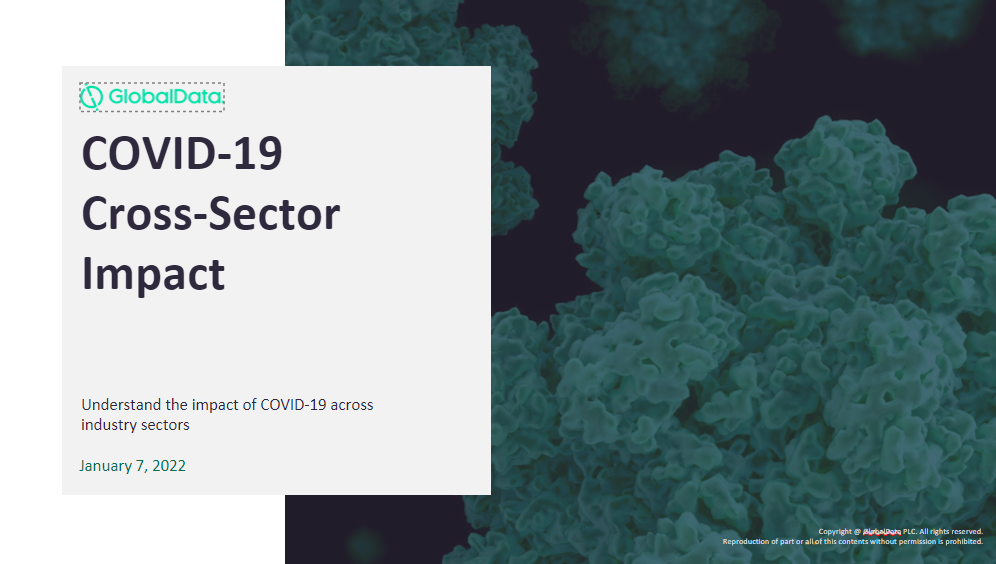 Build resilience in the face of COVID-19 disruption
COVID-19 has already affected our lives forever. The way we work, shop, eat, seek medical advice, and socialize will all be different in the future. Quite how different remains to be seen, but all industries must plan for multiple eventualities. Are you interested in actionable insights on the business challenges induced by the pandemic? GlobalData's cross-sector report analyzes the significance of this major disruptive theme across industry verticals. It provides side-by-side research of alternative datasets to present you with unique quantitative analysis of the effects of COVID-19 and how these differ across sectors. Additionally, it offers qualitative analysis of each sector and analyzes COVID-19's impact on leading companies. Whatever your company's imminent strategic plans, the long-lasting impact of COVID-19 must not be overlooked. Find out how to futureproof your business operations – download our report today.
by GlobalData